18. 8. 2019: Prenatal Course with a Doula
How to prepare for a childbirth? How to create a Birth plan?  What hospital to choose? Who should assist your labour? Do you want your partner to participate and how can he (she) be helpful? How would you like to deal with possible labour pains? In what position would you like to give birth? Do you want to have your baby with yourself all the time after delivery?  What kind of support would you like to have for the time of puerperium? 
A Nurturing Presence to Support your Family
Welcome to my site. I am a mother of three children, and a doula. As a doula, I help women during pregnancy, childbirth and after the birth of their baby to enjoy this special time as much as possible.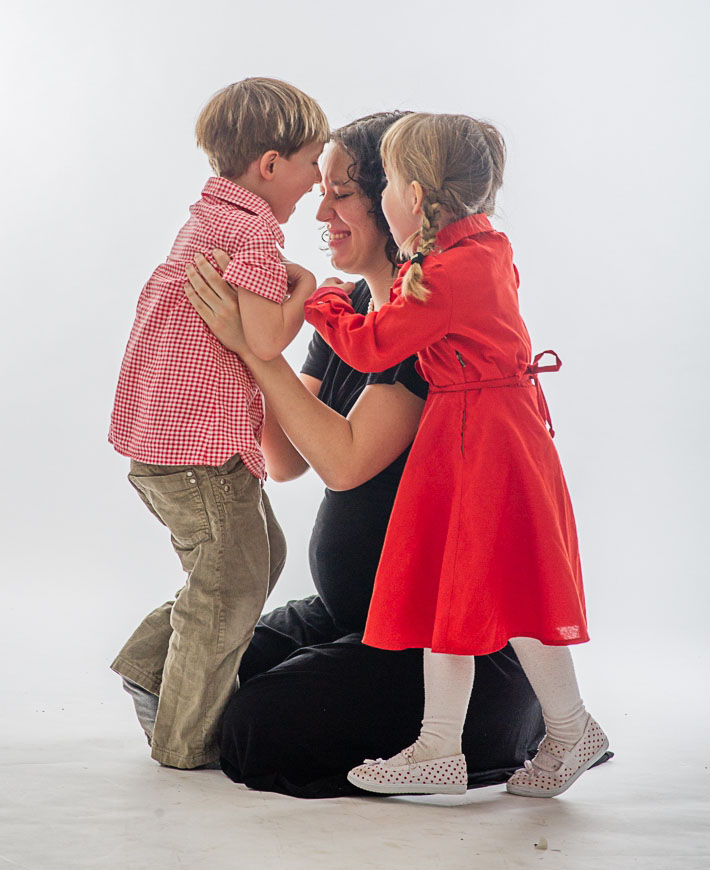 I often wonder how many women feel the same as I felt before the birth of my first baby. All I knew was that I had to handle it; there was no way back. I received a million requested, as well as unsolicited advice and experiences from other women. But I felt I needed to find my way; my own way to bring my child into the world, and to figure out what I needed to do to do it well, and enjoy it.
I was very lucky and met the right women at the right time, gradually dissolving my fears, confirming what is important to me during labor and what is not worth my precious attention. I managed to experience three beautiful births of my own, and a few others in the role doula, the supportive woman. Sometimes I marvel at why we women at the beginning of the 21st century have to discuss such basic things as how and with whom we want to give birth, or whether we will be allowed to stay with our child after they are born. Fortunately, more and more, there are more people who understand the importance of how our children come into the world and, like me, want to be a loving guide for this transition.
Who should assist with your birth? Do you and your partner want to both participate in the process? How would you like to work with possible birth pains? In what position would you like to give birth? Do you want to have the baby with you after being born? What kind of support would you like for yourself in the puerperium? There are no right or wrong answers. Each of you have your own ideas and your own way.
My services include individual or group preparation for childbirth, support in pregnancy, help in making birth wishes, help in choosing a maternity ward, attendance at birth, and visits to the puerperium. I will also be happy to advise on breastfeeding, caring for you and your baby, handling the baby, and bathing or carrying in slings.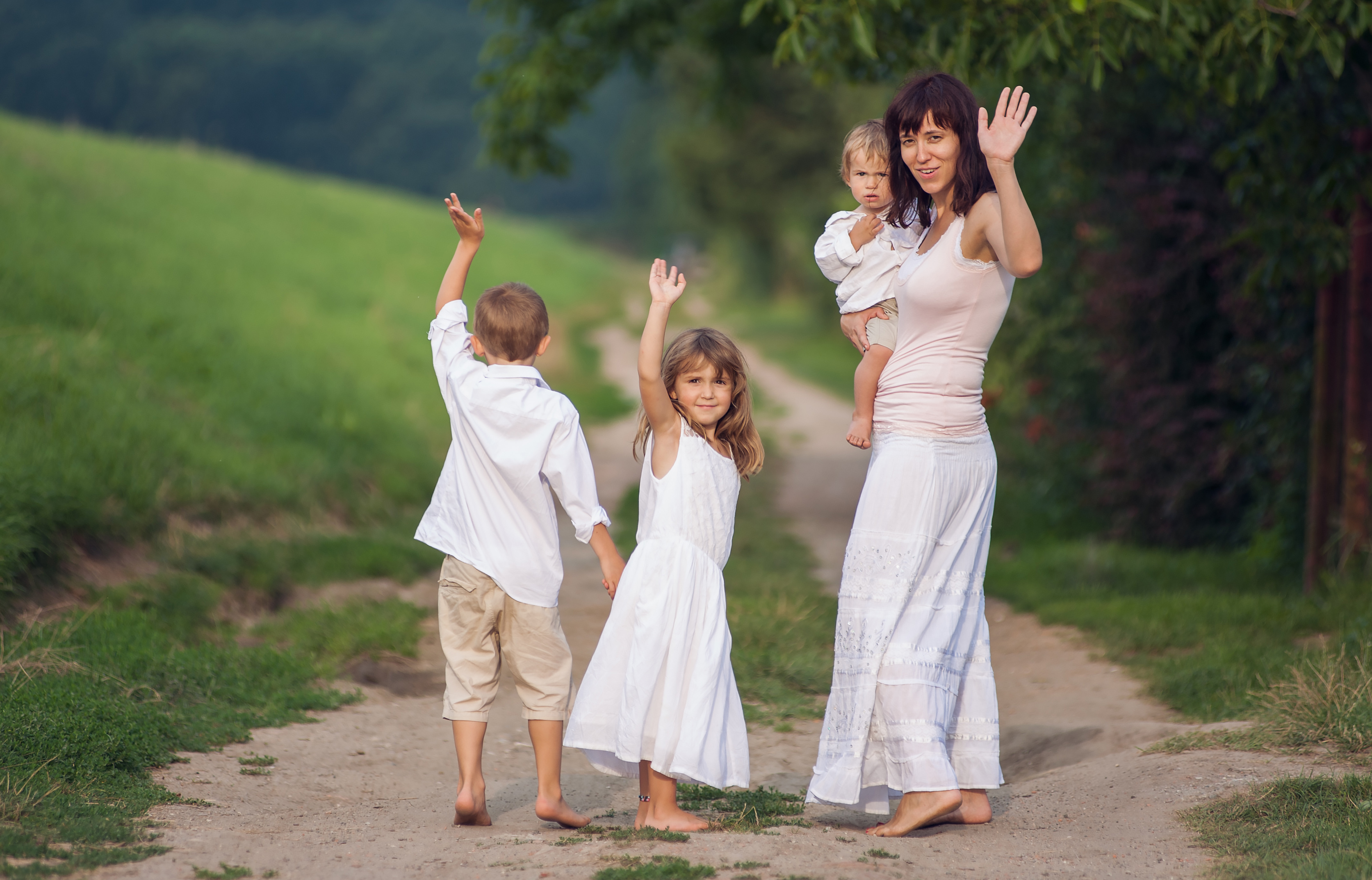 Individual consulting
(1 hour)
Prenatal course with a doula 
(1 day programme )
Price for two person (child's parents)
Full birth support
(Child birth assistance)
Minimum of 2 hours Pre birth consulting, preparing of a Birth plan , 10 days of nonstop full availability, during and after labour assistance
 If interested, get in touch :-)